I know that this post is a couple days late, but exams and such got in the way. I actually completed my first exam today, you have know idea how excited I am for the next 10 days to come to a close.
I turned 19 years old this month and I can't believe that this means that I'm going to be TWENTY next year. I'm not quite sure how to feel about that?
(covers link to their Goodreads page)
I read 14 books this month and overall it was a pretty decent reading month. I discovered some new favourites, completely falling in love with The Unbecoming of Mara Dyer and the Remnant Chronicles. I re-read a nostalgic series of mine - The Demon Trapper series - which I loved! But unfortunately not as much as I remembered. Disappointing, but I think it just goes to show how much reading tastes can change over the course of a few years.
I read Across the Universe, and if there was one word to describe this book it would be weird. I mean the whole mating season thing? Umm, okay? I ended giving it a 2/5 stars.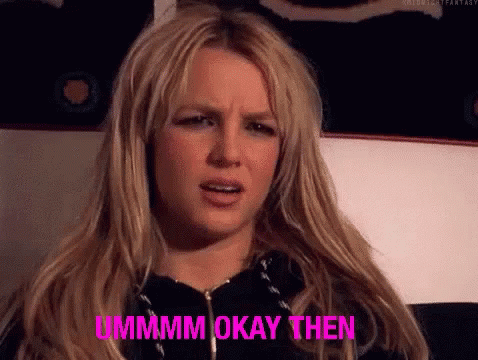 I DNF'ed Talon by Julie Kagawa which I was so gutted about because I really thought I would love this one, because dragons! But unfortunately this book just didn't sit well with me, and I felt like it consisted of characters and a plot that I had read before. It lacked originality but I can see someone else enjoying this book.
Snow like Ashes was also a great read but it didn't blow me away. A solid 4/5 stars for sure.

The Unbecoming of Mara Dyer (Mara Dyer #1) by Michelle Hodkin
I ADORED this book! I've read it before a couple years back, but I'd gotten it from the library and I never got around to buying the rest of the series and my library didn't have them either. But not even halfway through re-reading this I had purchased the rest of the series online.
The Beauty of Darkness (Remnant Chronicles #3) by Mary E. Pearson
I flew through this series in a matter of 3-4 days. To say the least, it was a page-turner. Everything about this series was exactly what I look for, from the characters to the setting...basically everything was amazing. The third and final book in this series was definitely my favorite. I have a review coming soon for this series so keep a look out for that.
I've been listening to this EP non-stop towards the end of this month!
I
loved the songs
that they chose to cover.
Currently I'm listening Post Malone's news album, Beerbongs and bentleys, and all I'm saying is don't be surprised to see me mentioning it next month.
Lol, going from worship to Post Malone. Love it.
This shouldn't be much of a surprise considering the first book became a newfound favorite of mine this month. All I can say is that
I'm so ready to binge-read the rest of this series
after exams!
Mara Dyer believes life can't get any stranger than waking up in a hospital with no memory of how she got there.
It can.
She believes there must be more to the accident she can't remember that killed her friends and left her strangely unharmed.

There is.
She doesn't believe that after everything she's been through, she can fall in love.

She's wrong.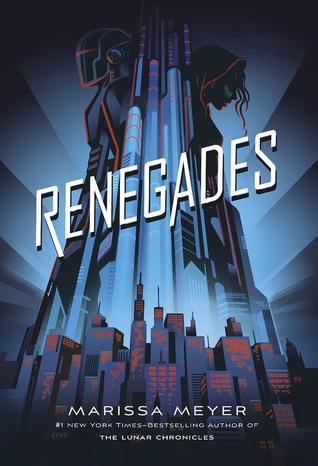 First of all, this cover is beautiful. Secondly,
I recently read a review of this book while I was doing some blog hopping and I was totally convinced on needing to read this.
So I may or may not have coerced my little brother into buying it for me
because
my birthday was the next day. No shame, lol.
Secret Identities. Extraordinary Powers. She wants vengeance. He wants justice.
The Renegades are a syndicate of prodigies — humans with extraordinary abilities — who emerged from the ruins of a crumbled society and established peace and order where chaos reigned. As champions of justice, they remain a symbol of hope and courage to everyone... except the villains they once overthrew.
Nova has a reason to hate the Renegades, and she is on a mission for vengeance. As she gets closer to her target, she meets Adrian, a Renegade boy who believes in justice — and in Nova. But Nova's allegiance is to a villain who has the power to end them both.


What were your favourite books that you read this month? Have you read any of the above? What were your favourties this month?