This weeks topic: 2016 releases I meant to read but didn't get to (but totally want to).
I am probably the absolute worst person in terms of keeping up to date with new releases. I mean you know it's bad when you start thinking of 2015 releases for this list and then realize they weren't released in 2016. Like did Winter by Marissa Meyer seriously come out in 2015?! I swear time has flown by so fast that I feel like 2015 and 2016 amalgamated into one year in my memories.
I'm actually shocked to see that all the three of these books have been released for a year or are nearly a year old. I'm so behind on 2016 released it's no longer laughable anymore. What makes this even worse is that 2/3 of the above books mentioned are on my shelf, therefore I literally have no excuses.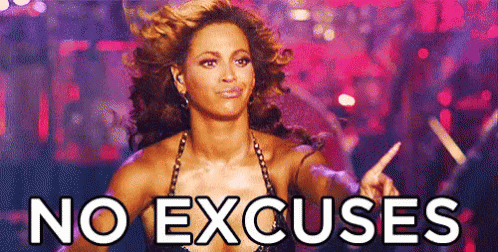 I see a theme going on here, 2016 releases theme colour seems to be blue. #50shadesofblue. I'm so excited to read these three books - so why haven't you read them Kristin?? - as the first books in these series/duologies were so freaking good!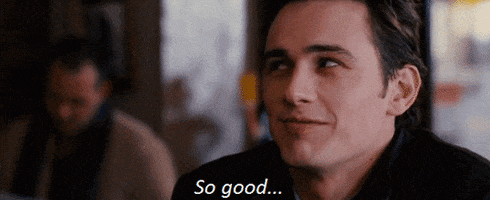 Finally we have more of a selection of colours in this last book, haha. One of the main reasons I haven't read The Last Star is: firstly I have no money and secondly I can't remember a single thing that happened in the previous books. As for the other books, I'm going to have to go and reuse the 'no money' excuse, not that it's an excuse because I literally have no money. Zilch. Nada.
I'm actually currently reading this book right now. I know it's a miracle.
What 2016 releases are you planning to read? What were your favourite 2016 releases?

Follow my blog with Bloglovin