Hosted by the lovely people over at Broke and Bookish.
This weeks topic: Ten books on your Spring/Autumn TBR
It's Autumn and it's' glorious! Its the season for snuggling under warm, cozy and fluffy blankets with your hot water bottles and of course a book. Autumn/Winter is my favourite season if you didn't already know. I mean it's basically a season that gives you the excuse to stay at home all day and do nothing. Well not nothing because unfortunately life happens, but still,
good excuse.
SO here is to trying to stick to TBR's this season.
Key word here, trying.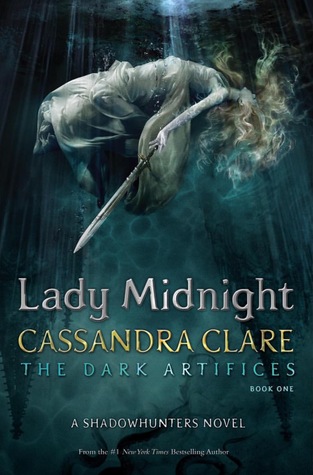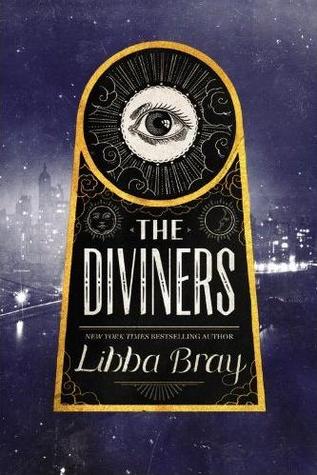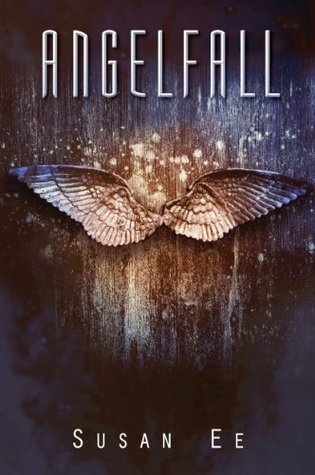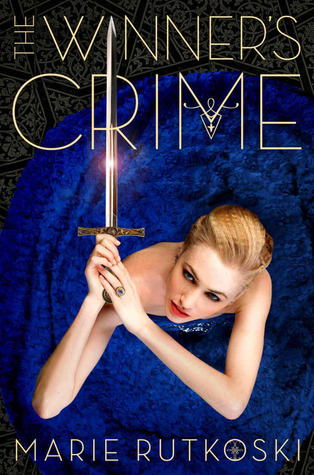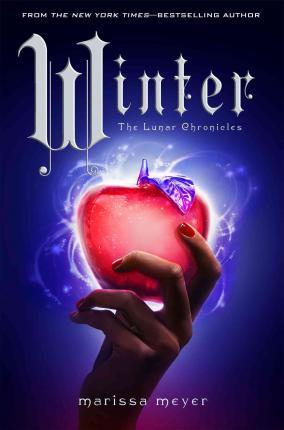 What are you planning to read this Autumn/Spring? Thoughts on the books above?