This weeks topic: Top ten swoon worthy quotes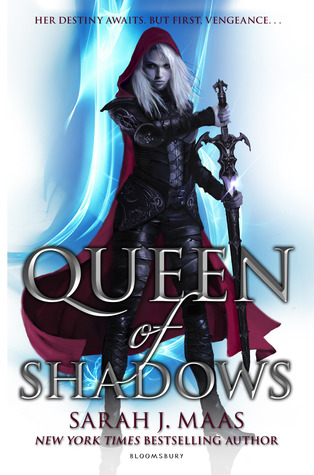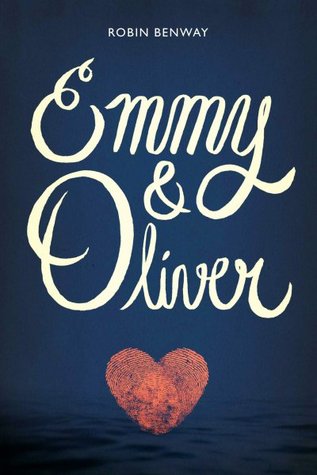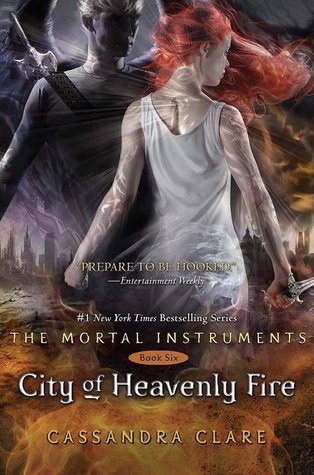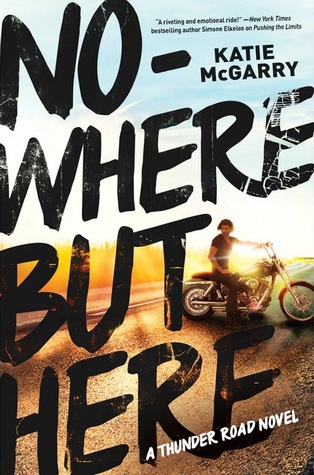 If I could've I would have put down the whole book because this series is just one big swoon fest. can't even count on both hands the number of times I cried during this series.
"I wondered if it was possible to take someone's pain away with a kiss. Because that was what I wanted to do, take all of his sadness and pour it out of him, comfort him, make the boy I knew come back."
2. Queen of Shadows (Throne of Glass #4) by Sarah J. Maas
This book was by far my favourite of the series..so far since it hasn't been completed yet. All I can say is that Rowan and Aelin are my ultimate OTP. *flails*
"He shifted his arm so he could brush her hair back. His fingers lingered along her jaw. "You make me want to live, too, Aelin Galathynius," he said. "Not exist—but live." He cupped her cheek, and took a steadying breath—as if he'd thought about every word these past three days, over and over again. "I spent centuries wandering the world, from empires to kingdoms to wastelands, never settling, never stopping—not for one moment. I was always looking toward the horizon, always wondering what waited across the next ocean, over the next mountain. But I think … I think that whole time, all those centuries, I was just looking for you."
I died. I'm dead, those feels just freaking killed me.
3. Emmy and Oliver by Robin Benway
This book was one of the cutest books I read in 2015. *dreamy sigh*
"Sometimes love isn't something you say, it's something you do."
4. City of Fallen Angels (The Mortal Instruments #4) by Cassandra Clare
Jace and Clary. Clace. They were the first couple that I ever fell in love with, fangirled about and it makes me so emotional just thinking about them. *sobs* *sobs some more* *and some more...*
"You promise." "I swear on the angel. The hell with that. I swear on us." "Why us?" "Because there isn't anything I believe in more."
FLAIL.
5. City of Heavenly Fire (The Mortal Instruments #6) by Cassandra Clare
Because you can never have to much Clace <3
"I just wish," he said, not looking at her but at the floor, "that I could say the right thing, do the right thing, to make this easier for you. Whatever you want from me, I want to do it. I want to be there for you in whatever the right way is for you, Clary."
6.
Nowhere but here (Thunder Road #1) by Katie McGarry
Katie McGarry can do no wrong in my eyes.



"You're beautiful," I say, and the honesty of my words stings. "You're beautiful inside and out. I like how you challenge me. I like how I can never figure out what you're going to do or say. I like how we've thrown weird shit in your direction and you take it like a pro."




I cup her face with one hand and caress her soft skin. "I like how you smile and how you laugh. I like how you love and defend your family and I like how you're trying to love mine. I love how you trust. But mostly, Emily, I like how I feel when I'm around you."




Shit. My heart bursts as the words tumble out. "I'm falling for you."
7. Opposition (Lux #5) by J. Armentrout
Although this quote wasn't in the most swooniest of circumstances it was still the swooniest of quotes in existence.
(Yes, I know swooniest isn't a word.)
"My heart- dammit-- my heart stopped in my chest as I stared at them. He had me by the throat because he had my whole world in his hands. I said one word I thought I'd never utter to the bastard.




"Please." I swallowed hard, but the words came out easier than I could've ever imagined. "Please don't hurt her."




"You'd beg for a human who wouldn't do the same for you?"




"I'd do anything for her."




"And I would do anything for him." Kat gasped out."
8. Spirit Bound (Vampire Academy #5) by Richelle Mead
Dimitri and Rose are so badass and they're so freaking perfect together!
"If I could dream, I know I'd dream about you.I'd dream about the way you smell and how your dark hair feels like silk between my fingers. I'd dream about the smoothness of your skin and the fierceness of your lips when we kiss. Without dreams,I have to be content with my own imagination—which is almost as good. I can picture all those things perfectly."
Dimitri is such a romantic *dreamy sigh*
9. Dare You To (Pushing the Limits #2) by Katie McGarry
This books was probably my most-loved book out of the entire series, actually no, what am I saying?! I love all of them way too much to declare a favourite, haha!
"I hold the bottle out into the rain and watch as the steady flow slowly fills it. When there is enough, enough that Beth can clearly see, I close the bottle and hand it to her.
She raises a skeptical eyebrow, but accepts the bottle.
"It's our rain Beth."
Her head barely shakes to show her confusion while I rub the back of my neck and search for my courage. "I told you I loved you in this rain and when you doubt my words, I want you to look at this bottle."
10.
A Court of Thorns and Roses (ACOTAR #1) by Sarah J. Maas
Because all the men in Sarah's books are just freaking amazing so of course they're automatically swoon worthy. I mean duh.
"I love you,' he whispered, and kissed my brow. 'Thorns and all."
What are some of your favourite lovey dovey/mushy quotes of 'swooniestness?' What did you put on your TTT? Tell me your thoughts ;)