1. My best friend/book buddy has moved to England:
My best friend in the whole wide world,
Kyra at Blog of a Bookaholic
, has moved away from me and we now have to resort to Skype chats and social media, which is don't get me wrong, fortunate that we actually have access to these things and are still able to do so many things together, but at the same time, unfortunate because it's just not the same!
2. Renovations aren't over: So do you remember last month how I mentioned that my house renovations were finally over? Yeah, well they're not. And life is extremely noisy right now. *dramatic sigh*
3. I was in a terrible blogging slump: IT WAS HORRIBLE. But I think it's over now *touch wood* Don't want to jinx it ;) So I am so sorry that I haven't been blogging that much this month but at the same time, I am not going to be posting everyday as it just feels like to much added pressure along with school and then blogging ends up being not so enjoyable. :/ So I won't be pressuring myself to post everyday but at the same time I will be posting more regularly than this month. :)
The Book Addicts Guide:
She talks about how there are no rules for blogging and that you can post as much or as little as you want etc. This was such a good post and I definitely agreed with it a lot, especially because I was in a terrible blogging slump this month. (Click on the 'The Book Addicts Guide' and it will take you to the post)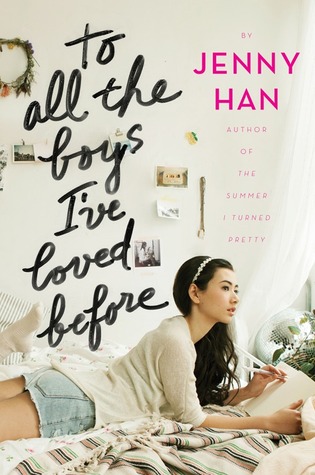 1. To All The Boys I've Loved Before by Jenny Han: I LOVED this book so so much, it was just so cute and quirky and GAH, I NEED THE NEXT ONE ASAP! Definitely a favourite of this month :D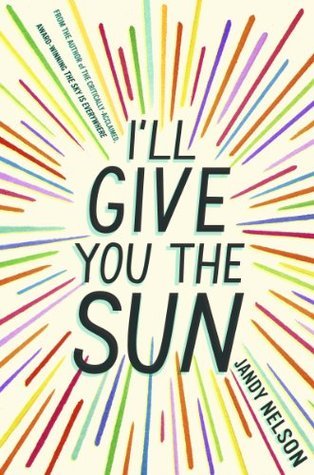 I am terrible at following a set TBR, but I am really hoping to read
I'll Give You The Sun by Jandy Nelson,
And
Kyra at Blog of A Bookaholic
and I are hopefully going to be buddy reading it together.

AND LET'S NOT FORGET THAT QUEEN OF SHADOWS IS COMING OUT TOMORROW AND I AM FREAKING OUT!!! *flails*
#TEAMCHAOLAENA
Are you excited for QOS? Have you read any of Sarah's books before? READ THEM NOW. What have you read/done this month? What did you think of To All The Boys I've Loved Before?