There are some books out there right now that I would kill (okay, that's a bit of an exaggeration. But I'd share my chocolate with you) to have at this moment!
So without further ado!:
It's Sarah J. Maas, what else is there to say other then the fact that she writes about the best butt kicking heroines, and some seriously swoon worthy but also shirtless men. September needs to move it's butt here already!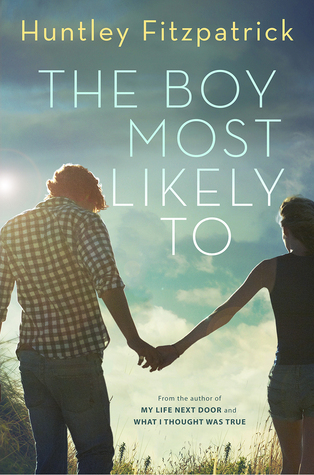 I LOVED My Life Next Door, from the characters to the beautiful summery romance, but what I also loved was Tim. Oh Tim, I think I have been wanting to hear his story since finishing My Life Next Door and now we are finally getting it! EEEKK, excuse me while I just go fangirl for a few minutes!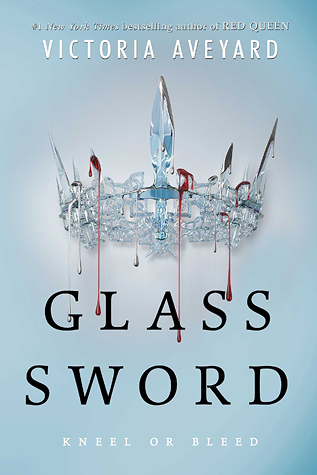 This is only scheduled to come out next year and I am extremely impatient person and the last book ended on a cliffhanger, and I just really need to know what happened next so I can stop hanging from the cliff and falling to my death from the anticipation. (You see what I did there *WINK WINK*)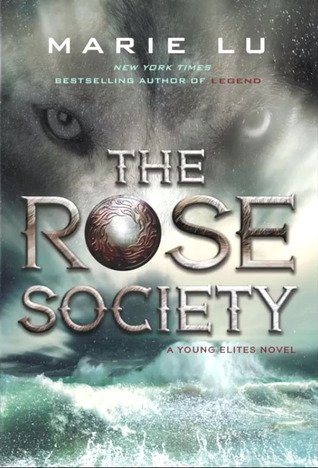 GAH. I cannot wait to see where this series is going to go and the anticipation is killing me and I CAN'T EVEN! I'm a little bit scared, actually. In a good way though.
I think this has been one of my most anticipated reads since it was announced and that was like a gazillion light years ago, and I just need my Shadowhunter fix!
What books are you anticipating? And what would you do to get it? ('d share my chocolate with you...to distract you while I steal your copy ;) KIDDING. Maybe.