This weeks topic: Top ten books I'd love to see as a movie/TV show.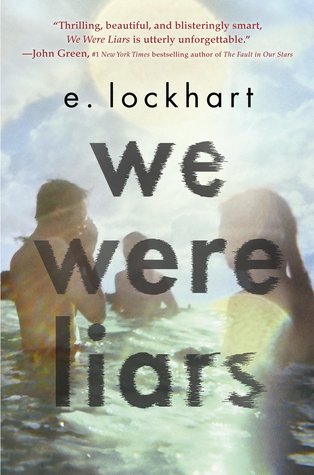 1. We Were Liars by E. Lockhart
(Movie)
Although this was a read that made me cry and sob and THEN still rock back and forth in the corner of my room, I still want this to be a movie, I mean who wouldn't want to watch this?!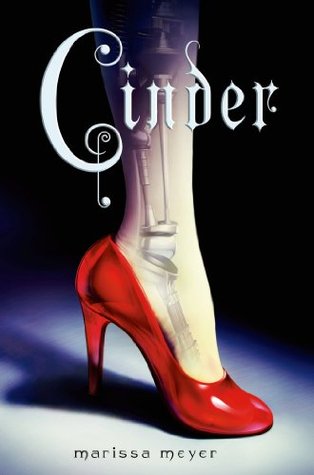 2. The Lunar Chronicles by Marissa Meyer
(TV show)
Do I even have to explain this?!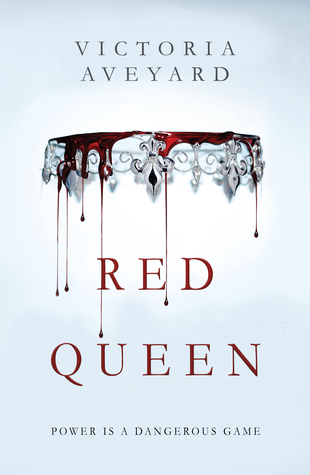 3. Red Queen (Red Queen #1) by Victoria Aveyard
(Movie)
I love the world that this book is set in and basically just everything about it! So directors/producers JUST DO IT! In fact just do the entire series, even though they haven't been released yet..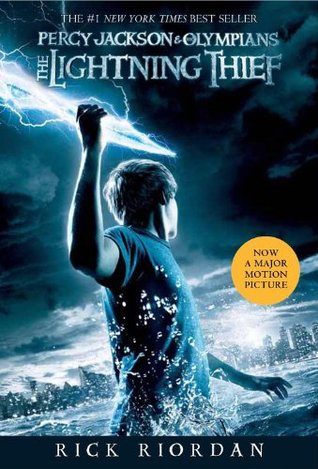 4. The Percy Jackson series by Rick Riordan
(Movies)
This needs to be remade (definitely not by the people who did the previous Percy Jackson movies, I CAN'T EVEN), I tell you, and soon!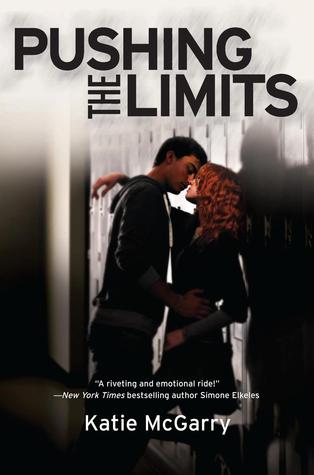 5. Pushing The Limits by Katie McGarry
(Movie or TV show..Hmm I cannot decide!)
In fact any of Katie McGarry's books should be made into movies because she is like the queen of Young Adult contemporary/romance books. I would share my malva pudding with her, and me no share my malva pudding with anyone!
My face when I eat malva pudding, because UGH, YUM!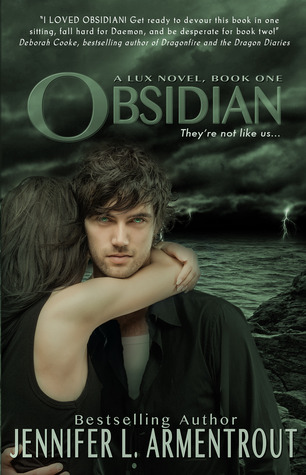 6. The Lux series by Jennifer L. Armentrout
(TV show)
It has Aliens.
And kickass female leads.
The entirety of this series is just full of awesomeness.
Therefore this series has to be made into a TV show because I said so and you shall listen because I am just that cool! XD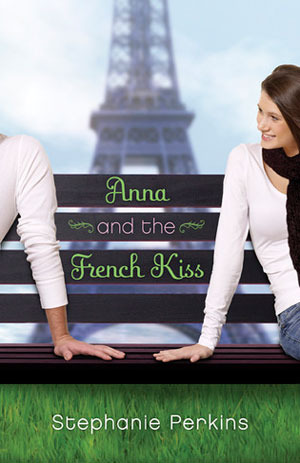 7. Anna And The French Kiss by Stephanie Perkins
(Movie)
Because I need a cutesy romance in my life that I can watch over and over and over and over..you get the gist?..
8. The Summer trilogy by Jenny Han
(Movies)
Because apparently one cutesy romance isn't enough for me.
And also it's the Summer trilogy by Jenny Han, how can I not mention that?!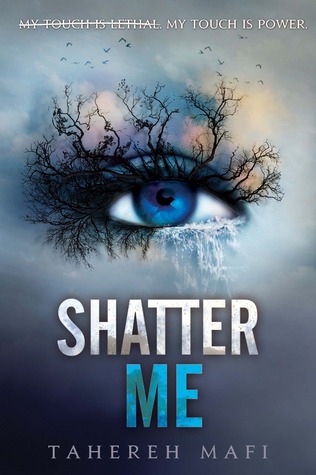 9. The Shatter Me trilogy by Tahereh Mafi
(Movies)
Because it's awesome and I am apparently so speechless about this series that my brain cannot process anything nor type any words on to this screen on why I think this should be made into a movie.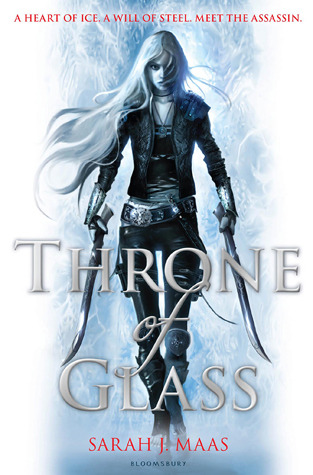 10. The Throne Of Glass series by Sarah J. Maas
If you have read this series then you will know why this must be made into a TV show (because it's awesome) and if you haven't read this series, what rock have you been living under?! I also feel that if this series was made into a TV show it would be able to include all the intricate details that makes this book that great!
What books do you want to be made into a movie/TV show?
What books are on your TTT?