When I saw this tag in the booktube world I had to do it! When I was a little kid I used to be completely obsessed with Disney channel, particularly the old Disney channel - I don't really like the new shows on Disney channel lately - but anyway welcome to The Disney Book Tag!
Here are my choice of books for the following questions:
The Little Mermaid: A character who is out of their element, a 'fish out of water'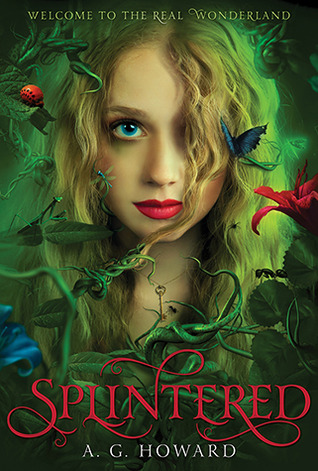 Alyssa Gardner in
Splintered by A. G. Howard
. Alyssa has quite a strange, odd but very unique personality, she hears the voices of bugs and flowers, and it's just a very unique bookin general. It is actually a re-telling of Alice in Wonderland, which is a bonus.
Cinderella: A character that goes through a major transformation
Nastya from
The Sea Of Tranquility by Katja Millay
. Nastya is a character who is trying to find her way after a traumatic event that has happened in her past, and so she stops speaking. Towards the end of the book her character transforms for the best, I don't want to spoil you but you should go read it!
It is definitely a book that I could read over and over again and even though there was a lot of seriousness to it, it still had a bunch of funny scenes that made you giggle.
Snow White: A book with an eclectic cast of characters
Without a shadow of doubt in my mind this goes to
The Sweet Trilogy by Wendy Higgins
. There are so many characters in this series that range from punk to kind personalities from characters. Definitely something I could re-read, I feel all nostalgic now talking about it!
Sleeping Beauty: A book that put you to sleep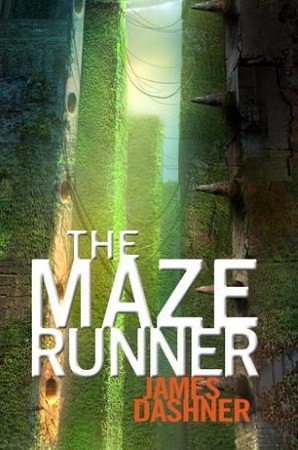 The Maze Runner by James Dashner
. Oh my gosh, this story literally put me to sleep despite all the action that went on in this book I just couldn't get into it, I actually only got halfway before I had to put it down.
The Lion King: A character who had something traumatic happen to them in their childhood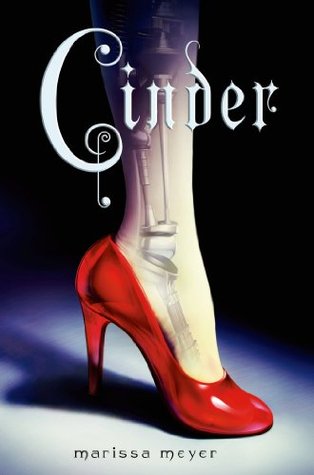 Cinder in
Cinder by Marissa Meyer.
Although she doesn't remember what happened it still counts..but it's a great book and you should go read it right now!
Beauty And The Beast: A beast of a book (a big book) that you were intimidated by, but found the story to beautiful
Aladdin: A character who gets their wish granted, for better or for worse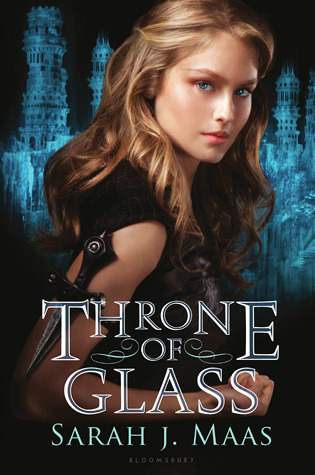 The Throne Of Glass series by Sarah J. Maas.
In the beginning of this book our heroine, Celaena wishes that she wasn't who she was, I'm not going to say anything more because of spoilers but if you have read this you will no what I mean!
Mulan: A character who pretends to be someone or something they're not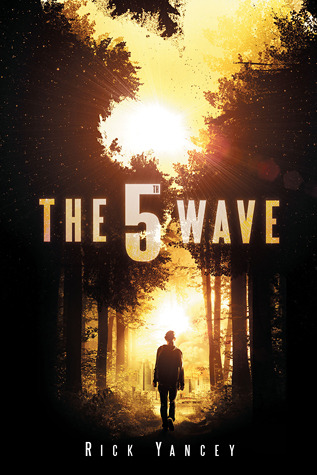 The 5th Wave by Rick Yancey
. If you have read this you will know what I mean, but if you haven't then you won't but I really don't want to spoil you for this magnificent book so I will not tell you, but you should go read it!
Toy Story: A book with characters you wish could come to life
obsidian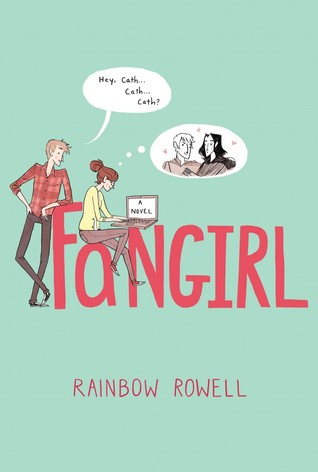 Fangirl by Rainbow Rowell.
These characters have a Kanye West dance party, definitely one of my favourite scenes in this book. The characters in this book were amazing and they were definitely people that I would love to be best friends with.
Disney Descendants: Your favourite villain or morally ambiguous character.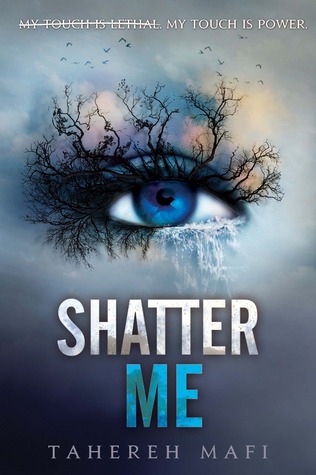 Who are some of the characters/books that you think fit into one of the categories? Let me know in the comments down below.