Title: A Court of Mist and Fury
Series: A Court of Thorns and Roses
Author: Sarah J. Maas
Genre: Fantasy
Published: 3 May 2016
Format: Paperback, 624 pages
Source: My own
Rating: 5/5 Stars



Feyre survived Amarantha's clutches to return to the Spring Court—but at a steep cost. Though she now has the powers of the High Fae, her heart remains human, and it can't forget the terrible deeds she performed to save Tamlin's people.
Nor has Feyre forgotten her bargain with Rhysand, High Lord of the feared Night Court. As Feyre navigates its dark web of politics, passion, and dazzling power, a greater evil looms—and she might be key to stopping it. But only if she can harness her harrowing gifts, heal her fractured soul, and decide how she wishes to shape her future—and the future of a world cleaved in two.

This book. THIS FREAKING BOOK. I don't know how I'm going to be writing this review without fangirling every 2 seconds so bare with me.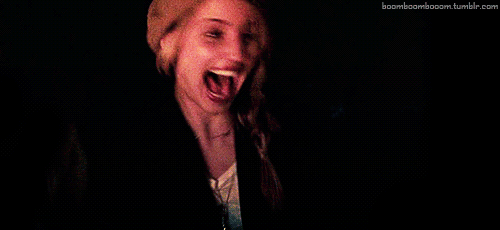 I never really know what to say in my reviews when the book is a sequel to another because I feel like I'm just repeating myself. Sarah's writing is magnificent, characters are amazing and blah blah blah, but we all know this by now because it's Sarah, hellloooo? So if you do not want to be spoiled for this book then I highly suggest that you don't continue on reading this review because you will be spoiled. You have been warned!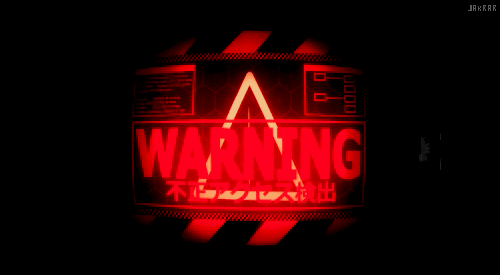 A Court of Mist and Fury starts off with Feyre and Tamlin engaged, Tamlin is being a selfish, smothering, over-protective cave man and Feyre is not doing well, in fact they're both not dealing well mentally/emotionally after the events of what happened under the mountain. We start to see Tamlin's character start to shift into something not all that pleasant, he's trying to keep Feyre caged up and she ends up feeling like a trophy wife, she's getting sick every night, she's got PTSD and Tamlin doesn't even confront or even try to help her. It kind of looks something like this:
Although I loved this book to pieces the one and only thing I had a problem with was that I felt like Tamlin's character shift was too abrupt. Or maybe he was always like how he is but we just didn't notice it? I'm not all very sure but even though Tamlin does some horrifying things in this book I still despite all of it love him and I really hope he can redeem himself and that he can find his own happily ever after.
Even though I love Tamlin I LOVE Rhys, especially Feyre and Rhys together! They are so perfect for each other, they're soulmates! LITERALLY. Rhys was the complete opposite of Tamlin, he helped Feyre get over her fears, he pushed her to her limits and vowed to never keep Feyre from doing something she wanted to do, a.k.a he would never lock her up in court and not allow her out of court with the excuse of keeping her from harm. *cough* Tamlin *cough*
We learn so much more about Rhys in this book and so many things are uncovered and we learn of why he did what he did in the last book. When I learnt that he became Amarantha's whore just to protect his people in Valeris, I'm pretty sure I shed a tear or two. Or three. Maybe a hundred.
Rhys was even prepared to let Feyre get married to Tamlin even though he knew that they were mates, my respect for him went up a few levels because of that.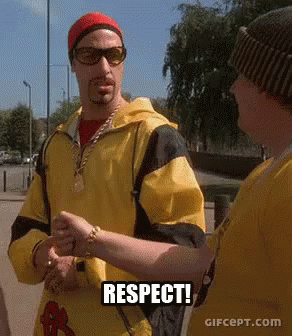 We meet so many new characters in this book. There was Cassian, Mor, Azriel and Amren. That whole group of people along with Rhys were so loyal to each other and I just got warm fuzzy feelings every time they were all together and doing their usual banter. And is it just me or does anyone else ship Cassian with Nesta and Azriel with Mor together? It would be so great to see that happen and I hope we get to maybe see that happen in the next book, or maybe even in their own books? Hint hint, *cough* Sarah please *cough*
Those stupid mortal queens. I had a bad feeling from the first moment that we met them and when the second meeting happened and they still refused to give the evil book thing to Feyre and the Night court my brain just clicked and I just freaking knew they were working for King Hybern! I KNEW IT. And what a bunch of hypocrites! I just wanted to slap their arrogant smirks off their faces right there and then. Ugh even talking about them makes me mad.
When we get to ending of the book all of the shocking things happen all at once, Tamlin has sided with King Hybern, Feyre's sisters - Nesta and Elain - are turned into fae and Elain is Lucien's mate. ...WHAT THE HELL WAS TAMLIN DOING?! UGH when I learnt that he had sided with King Hybern for purely selfish reasons I was so mad because I still had hope for him to turn his character around and redeem himself, but no because then he went ahead and did that, and why the hell did Lucien never try to stop him?! Stupid stupid stupid. You can probably tell how frustrated I am. Anyways how clever were Feyre and Rhys?! They are evil geniuses! When I read about what they had done I just admired them for the badasses they were. So badass.
I've finally finished rambling and I'm really grateful that you stuck around to the end of this review if you're reading this because I'm pretty sure this was all just one huge fangirling ramble fest. It probably doesn't even make sense!
What did you think of ACOMAF? Tamlin's character shift? Rhys? The squad (Cassien, Mor, Azriel and Amren)? Tell me your thoughts in the comments, I'd love to hear them!