This weeks topic: Top ten of your auto-buy authors.
We all have those authors that no matter what we will ALWAYS buy their books, it doesn't matter if the genre of their new book is not something you read, it doesn't, because they are an auto-buy author of yours and you will forever be buying their books because they're just that good.
Unless they suddenly start writing some seriously terrible books and I HIGHLY doubt they ever will. ;)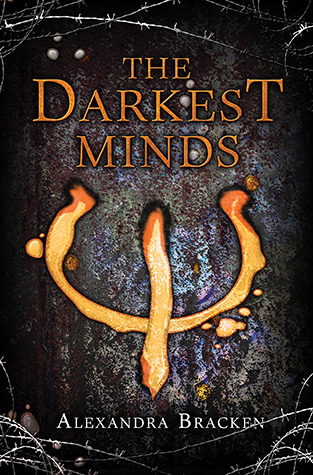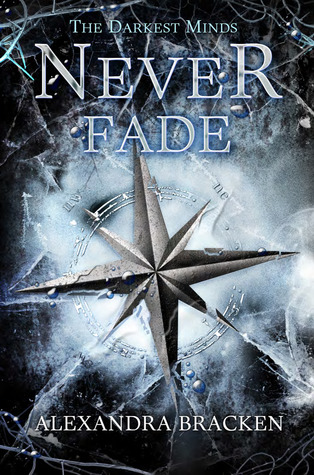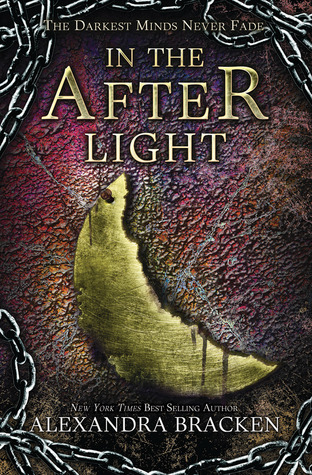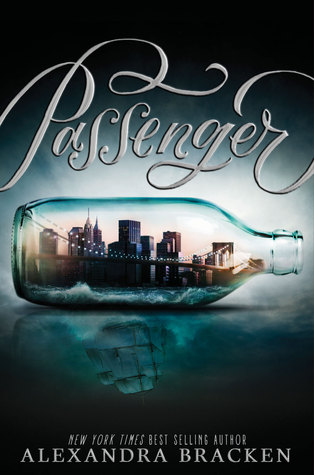 I still haven't finished The Darkest Minds series, so I have yet to read the last book but OH MY WORD those books are AMAZING, Alexandra's characters are so addictive that any future stories of hers have very quickly become a must read! I'm super duper excited though for her upcoming release Passenger, I'm not actually sure what it's about, I think something about time-travelling? I don't know but correct me if I am wrong.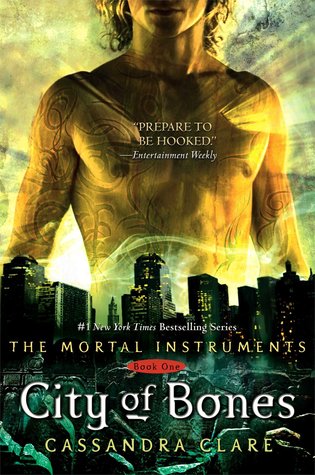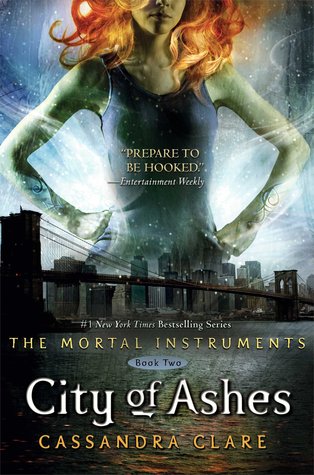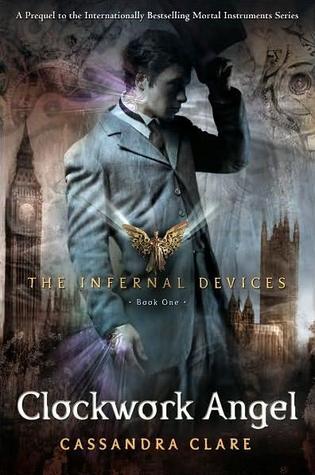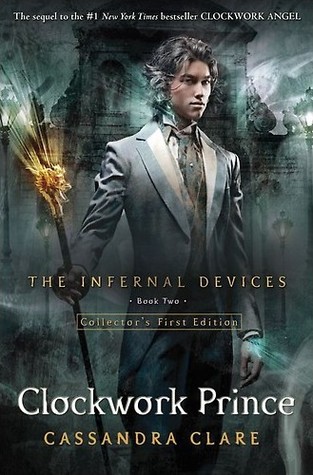 The author that wrote The Mortal instrumement series as well as The Infernal devices trilogy. The Mortal Instruments series is actually what got me started in reading as well as introduced me to the life of being a fangirl. So any kind of book Cassandra writes, I'll read! ;)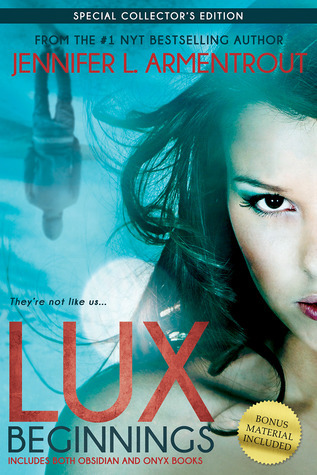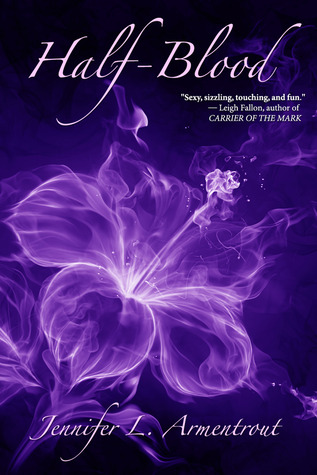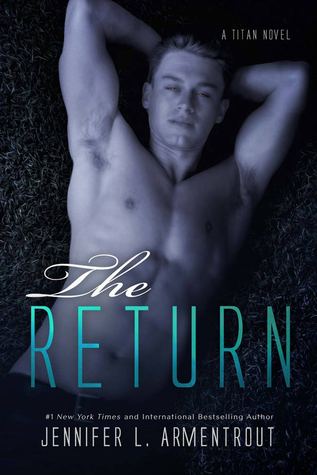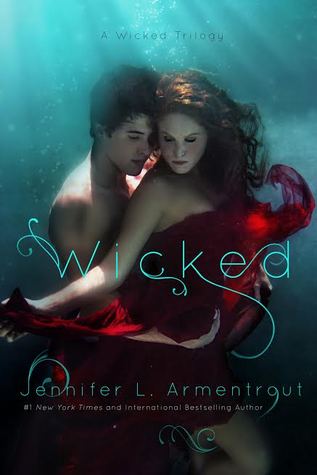 I'm pretty sure that I have almost read nearly all of Jennifer's books, whenever I read one I devour it and I don't sleep till I have finished them. I will pick up any book of hers, be it new adult, which are addictive, or young adult, YOU SHALL SEE ME READING IT!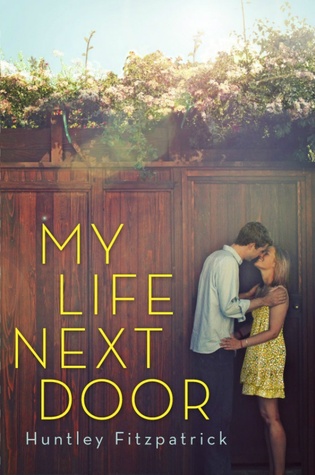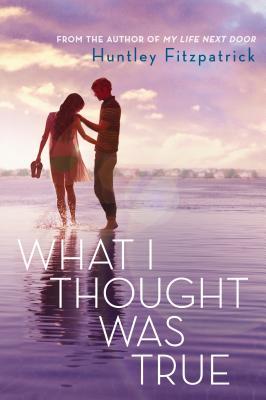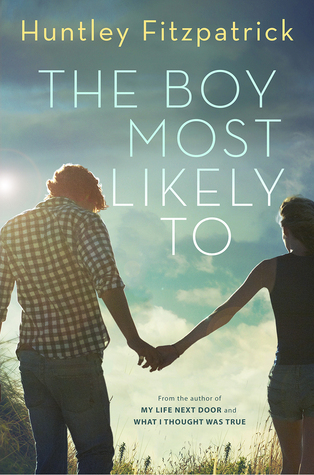 I ADORED My Life Next Door, it is still one of my favourite young adult contemporary books ever. I have read her book What I Though Was True and also really enjoyed it but not as much as My Life Next Door, but loved it none the less. In terms of contemporary books I will always pick them up, sos I am really looking forward to the release of The Boy Most Likely To. XD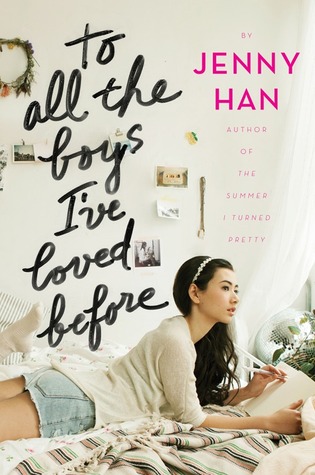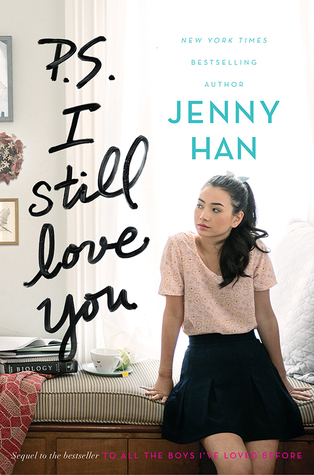 I LOVED Jenny's Summer trilogy which I read a couple of years ago when my best friend recommended them to me. I recently just finished To All The Boys I've Loved Before and LOVED IT and I cannot wait to read the sequel to it.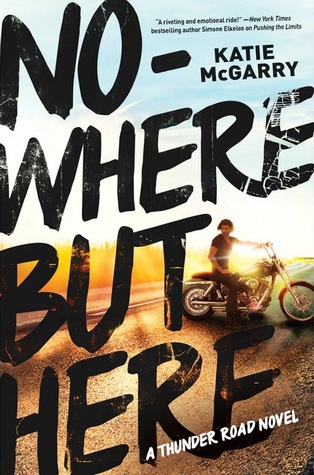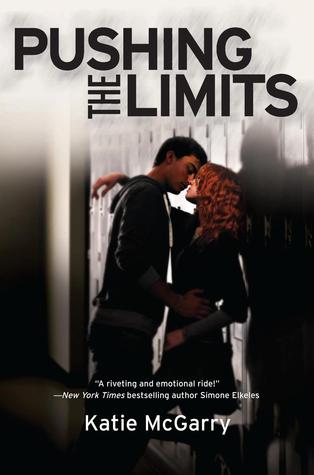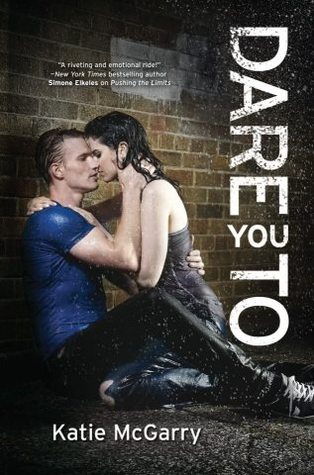 Whenever I see a new Katie McGarry release I will hunt it down and gobble it all up as fast as you can say read! Although I am ashamed to admit that I have still yet to read Nowhere But Here (But I will be reading it very soon!) Katie McGarry is the queen of young adult romance for me, she is one of the best and definitely a favourite!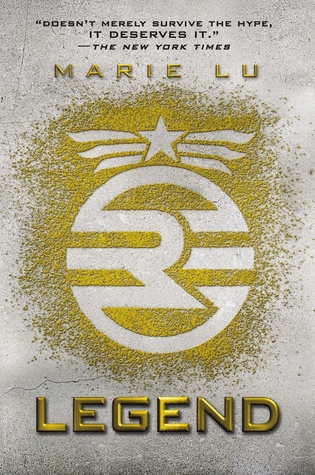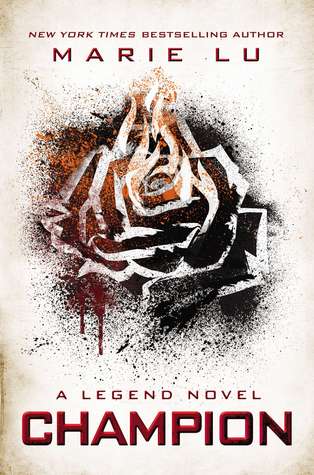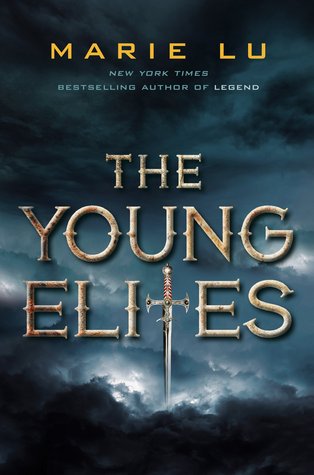 I LOVED the Legend trilogy. I LOVED The Young Elites. And I cannot wait to read Thr Rose Society. Anything fantasy of hers and I'll be reading it.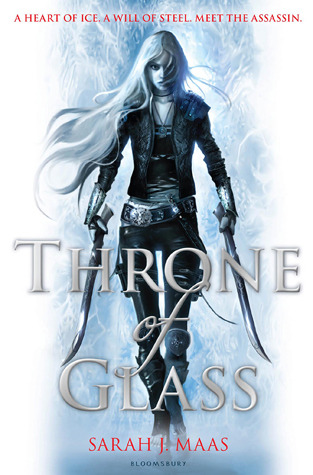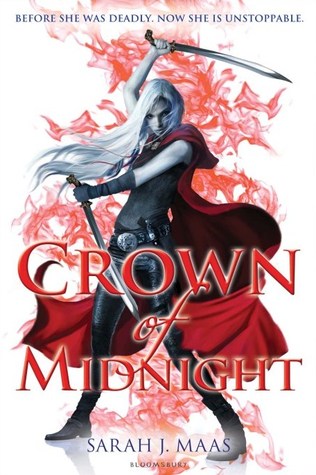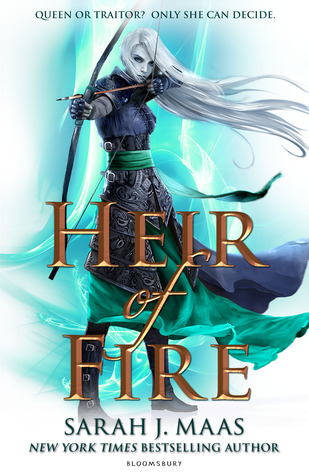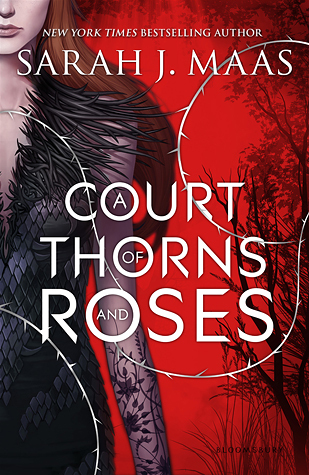 Sarah is the queen of young adult fantasy, she is the best of the best and she better never stop writing books with badass characters and shirtless yummy men. ;)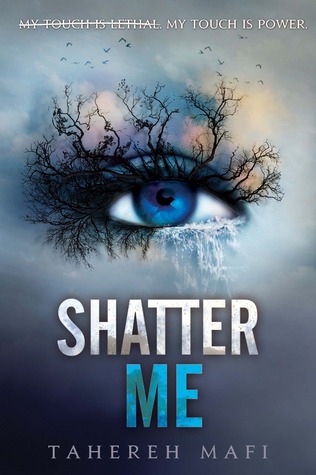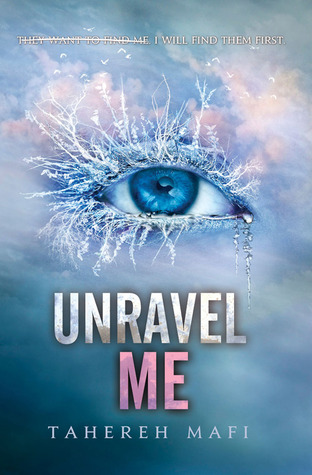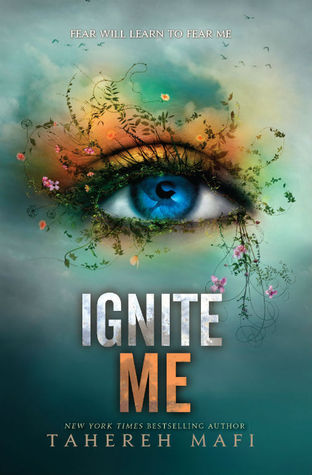 Tahereh's writing is probably one of the most beautiful kinds I have ever read. It's so poetic and emotional and I just want to fangirl just thinking about it! XD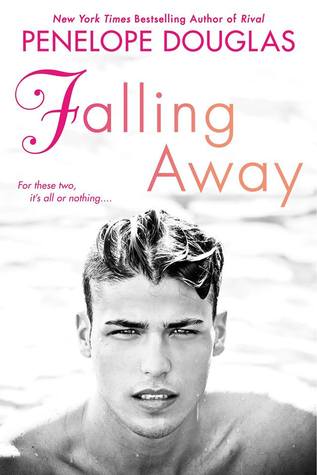 When it comes to new adult books Penelope is the way to go and I'll forever be devouring them.
Tijan's characters are the best kind of characters, they're so badass and confident and just full of so much awesomeness and I HIGHLY recommend you read them! XD
Yes as you can see I have mentioned more than 10, so here are some more mentions ;)
Kylie Scott, Jay McLean, Marissa Meyer, Richelle Mead....I have so many more but I think I am getting a little bit carried away here so I'm stopping. Just one more. Veronica Roth. ;) Oh. Oh. One more only, I swear it. Veronica Rossi.
Who are some of your auto-buy authors? Who's on your list? Link me up :)