This wondrous meme is hosted by the wonderful people over at
The Broke and the Bookish.
This weeks topic: Top ten books that you've read in 2015 so far.
Unfortunately earlier this year I didn't read many books that gave me that 'wow' factor hence why I have only 6 books on this list, but lately my reading year has just started to pick up a little bit and I've received/bought some books that I'm really looking forward to reading and I have high hopes for them! So hopefully they will all meet my expectations and from June on wards I'll be reading some really good books! YAY! *party time*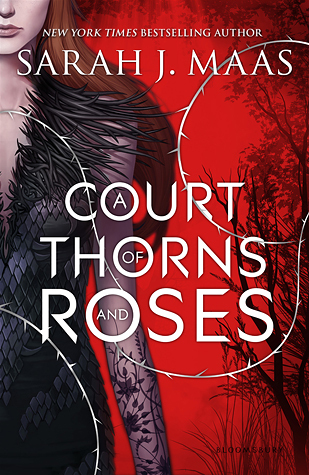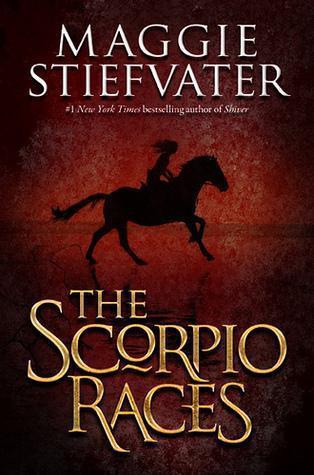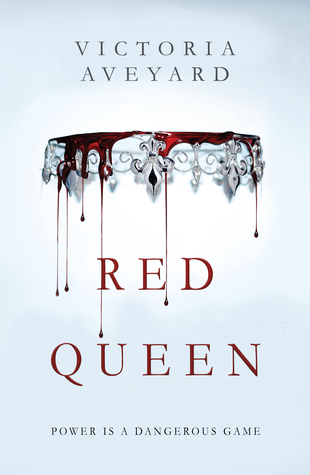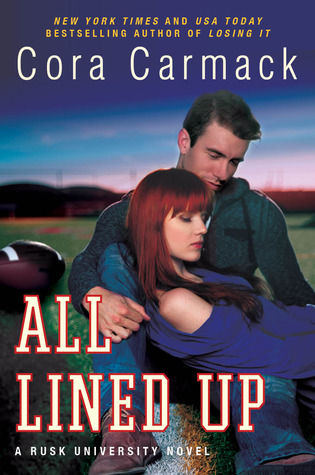 1. A Court Of Thorns And Roses by Sarah J. Maas
This book was AMAZING! I have so many FEELS for this book right now and I read it over a week ago. Agh, just so many FEELS. (You can check out my review over
here
.)
2. The Scorpio Races by Maggie Stiefvater
Technically I haven't finished reading this book just yet, but I couldn't help but have to include it in this list, it's just so amazingly good and I am devouring this book! (Review to come)
3. Red Queen by Victoria Aveyard
This book had a lot of hype surrounding it and some people said it wasn't a favourite but for me this book made it to my favourite list straight after I finished it! I cannot express how much I love this book and I really can't wait for the second book in this series, The Glass Sword I think it's called? :D (My review is over
here
)
4. Rusk University series by Cora Carmack
This has become one of my new favourite new adult series, there's just so much depth to them, it was like unwrapping a Christmas present and Christmas presents are the best! (My reviews are over
here
and
here
)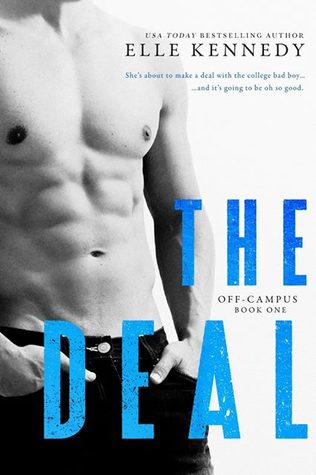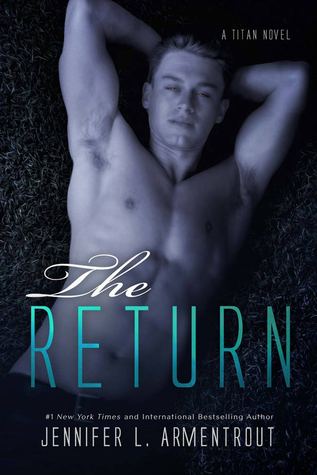 You noticing a theme over here?..I am. *swoon*
5. The Off-Campus series by Elle Kennedy
I loved the first book in this new adult series, this series is just so funny and has plenty of snarky characters that I adore. *swoon* (My review of The Mistake is over
here
)
6. The Return by J. Armentrout
As always Jennifer never disappoints.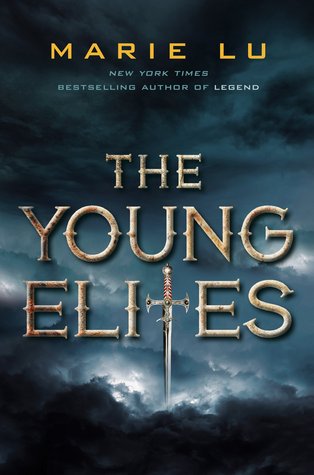 7. The Young Elites by Marie Lu
This book like all my other favourites was amazing and it made me ugly cry whilst I was reading it, the characters were just so different from any other young adult characters that I had read before! (My review is over
here
)
What are the best books that you've read in 2015 so far?